Visual Arts
The art room at St Francis Xavier is a place of fun and creativity.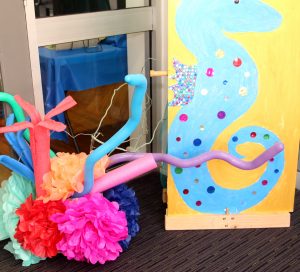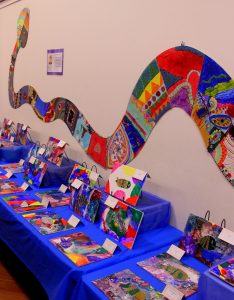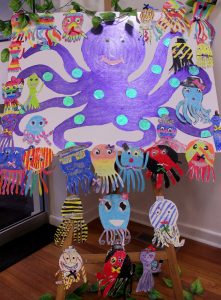 The children are encouraged to explore art elements to communicate ideas and feelings about themselves and their world.
Through different mediums the children are able to gain an awareness of how special effects can be used when creating an art piece
The art students at St Francis Xavier take great pride in their work. They love the challenge of exploring ways to produce original art pieces, which reflect their
 Performing Arts
Students select and combine dramatic elements such as voice, movement and gesture to produce exciting dramatic pieces reflecting their own life worlds. Students discover communication skills through engaging activities and games that foster creativity and positive relationships.
Students explore through guided play opening their minds to other cultures and situations.