Visual Arts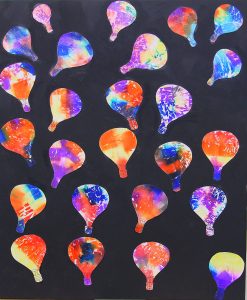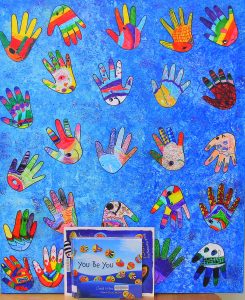 The art room at St Francis Xavier is a place of fun and creativity.
The children are encouraged to explore art elements to communicate ideas and feelings about themselves and their world. Through different mediums the children are able to gain an awareness of how special effects can be used when creating an art piece. The art students at St Francis Xavier take great pride in their work. They love the challenge of exploring ways to produce original art pieces.
Music
Learning in Music involves students making and responding to music independently and collaboratively with their peers and teachers. They will become aware of the elements of music such as beat, rhythm, pitch, dynamics and tempo. 
Music is wonderful for any child and research shows that learning music can help children in many more ways, such as:
Improved reasoning capacity and problem-solving skills

Improve maths and language performance

Better memory

Greater social and team skills
SFX has a concert every second year with an Arts Festival in the alternate year.