Our school is part of the St Francis Xavier / St Clare Parish
In recent years we have had great achievements and noted growth for our Parish school and community. The completion of the 'heart' landscaping project in 2016 has given us a new focus and gathering space. The thoughtful planning of a built environment can often enhance the experience of all, but only when there is a generous and participative community to fill it out and utilise it.
Improving the interaction between our School and Parish Community remains a focus for many of our joint activities. The results of these efforts are pleasing to see.
The reputation of our school, the competence and creativity of our staff, the accomplishments of our students and the dedication of their families all continue to blossom under the leadership of our Principal, Mrs Mary Jones.
Fr Tony Kerin PP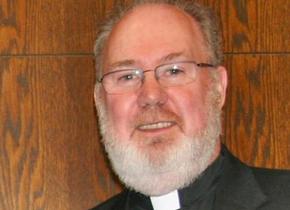 Telephone: (03) 9890-2231
Facsimile: (03) 9898-4392
Email: boxhill@cam.org.au