The Technologies provide a framework for students to learn how to use technologies to create innovative solutions that meet current and future needs. Students are encouraged to make decisions about the development and use of technologies, considering the impacts of technological change and how technologies may contribute to a sustainable future. The curriculum provides practical opportunities for students to be users, designers and producers of new technologies.

In Design and Technologies, students use design thinking and technologies to generate and produce designed solutions. In Digital Technologies, students use computational thinking and information systems to analyse, design and develop digital solutions. Victorian Curriculum
The Technologies and STEM programs foster collaboration, critical thinking, creativity and problem solving. School systems have a responsibility to ensure that all young people have a fundamental level of STEM (Science, Technology, Education and Mathematics) that enables them to engage with, and succeed in, the world beyond the school. Schools have the opportunity to foster and nurture young people's curiosity towards STEM, and can use this to develop deeper engagement and learning.
The Technologies and STEM (Science, Technology, Engineering and Maths) support students to develop the key competencies of collaboration, critical thinking, creativity and problem-solving. They foster curiosity and deep engagement in learning for students as they explore new ideas and create new knowledge.
Technologies and STEM are integrated across our curriculum as both areas with their own content knowledge and tools for the expression and creation of new knowledge and understandings. Students can often be seen exploring a new tool or program as they delve into their Inquiry-Based Learning or share what they have discovered in Religious Education.
Content is drawn from the Victorian Curriculum and is organised into the following strands:
Digital Systems
Data and Information
Creating Digital Solutions
Technologies and Society
Technologies Contexts
Creating Designed Solutions
Our STEM specialist subject is very popular with our students! Featuring hands-on learning experiences and investigations, it allows students to learn new skills in the use of technology and apply them in innovative and creative ways. Students learn about being respectful and responsible digital citizens and develop skills in using technology to express learning and find creative solutions to problems in their weekly lessons.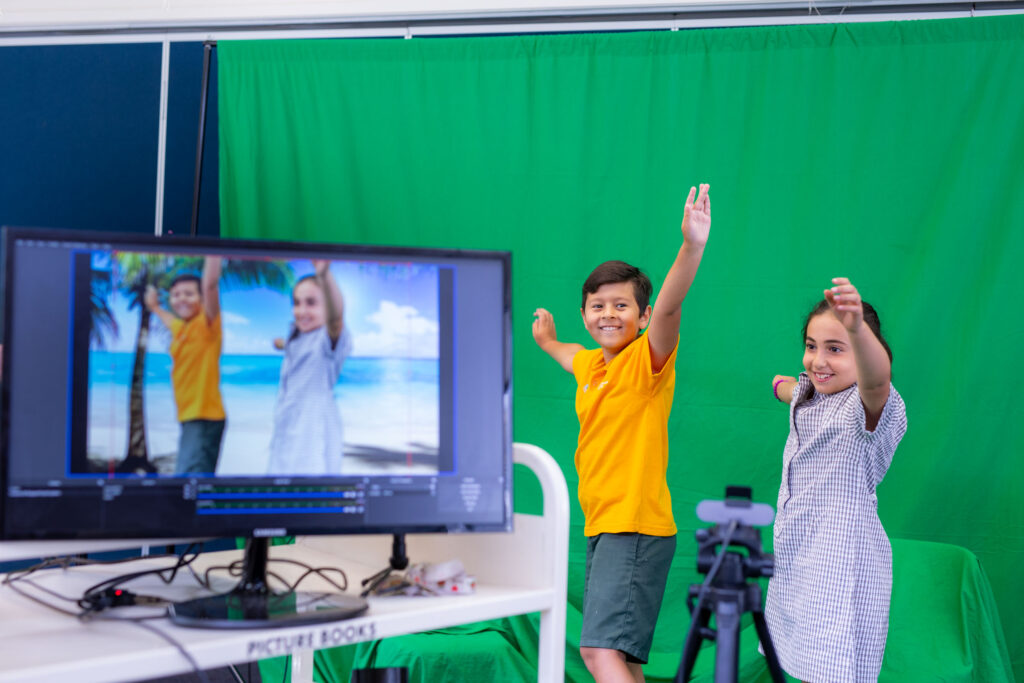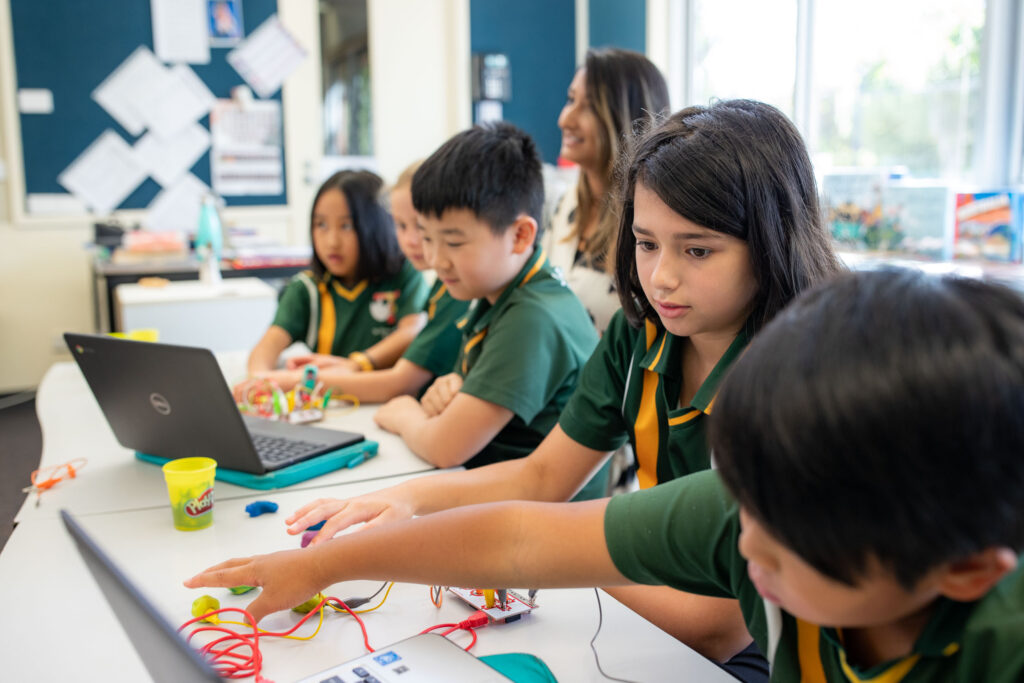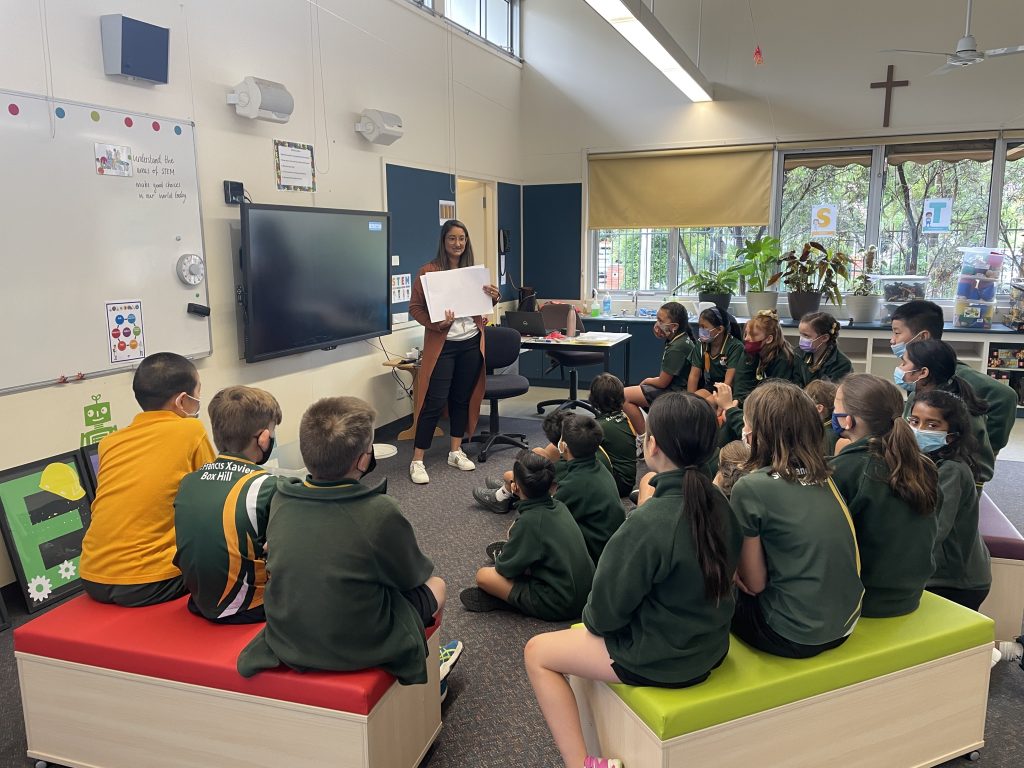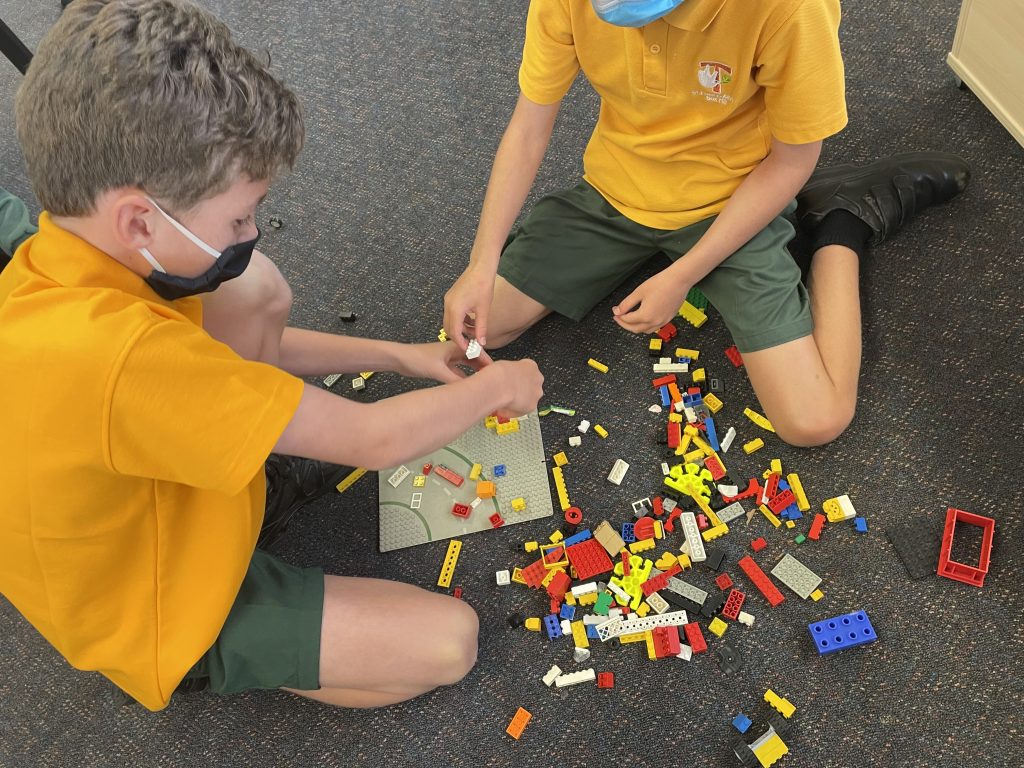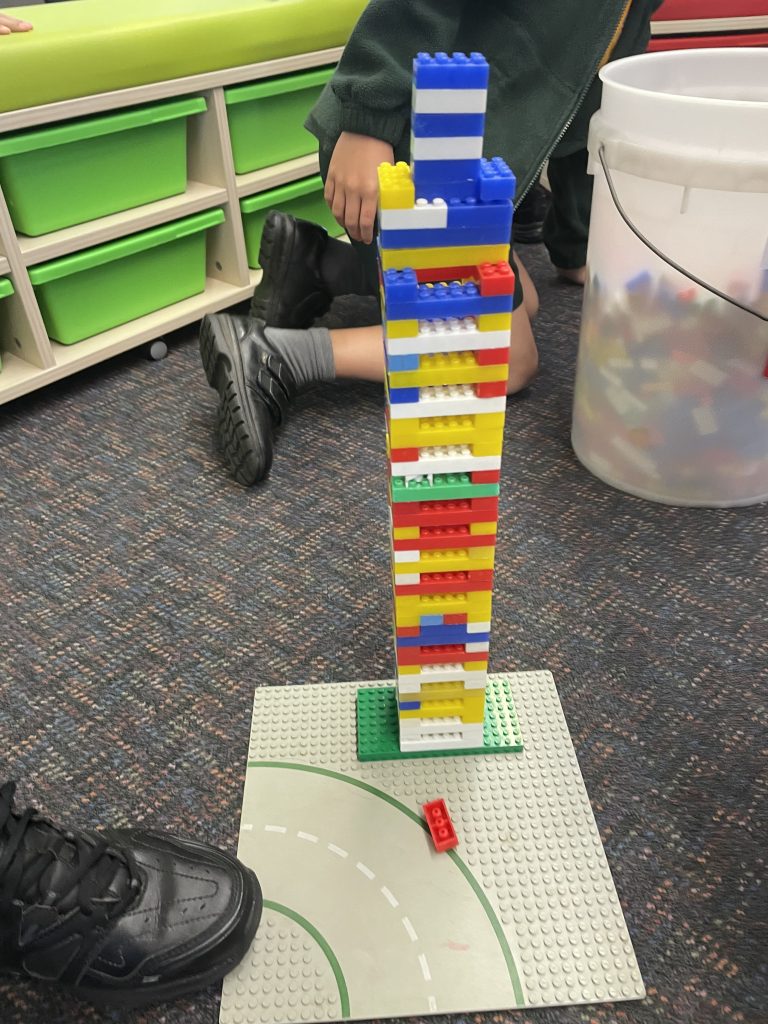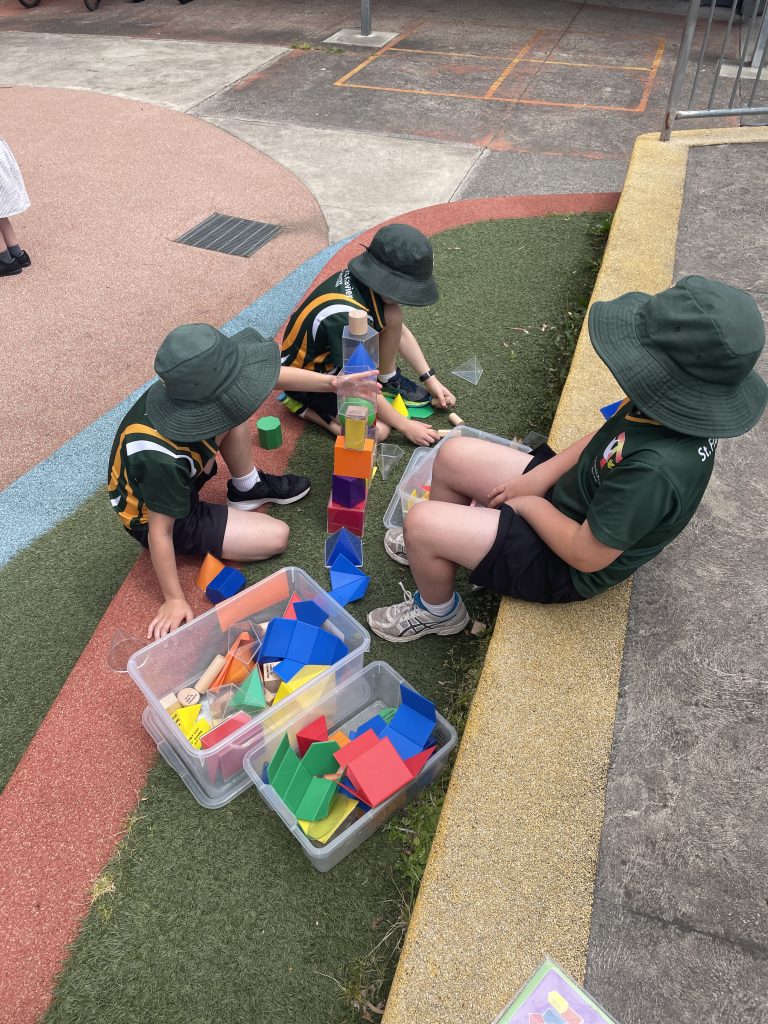 Digital Technology Equipment available at SFX includes:
Bee Bots
Dash and Dot Robots
Minecraft for Education
Sprk & Ollie Robots
Mini Green Screen
Garage Band
3D Printer
Lego Mindstorms for Education
Makey Makey

Digital SLR/Video Cameras

Mac Book Air and Pro devices

iPads