St Francis Xavier's acknowledges the Wurundjeri people as custodians of the land where our school and church are located. St Francis Xavier pays its respects to the elders past, present and emerging of all nations and clans of First Peoples in Australia.
Welcome to St Francis Xavier Primary School website. My name is Steve Bellesini and I am the principal of our thriving learning community here in Box Hill. As a Catholic Parish Primary School our values of trust, respect, forgiveness and care are expressed through our Christ-centred focus.
We believe that all children have the right and ability to learn.  This is underpinned by continually monitoring each student's growth and through a facilitated teacher team approach and designing future learning opportunities for each student.
St Francis Xavier School's Wellbeing program enables each student to gain knowledge and skills that will enhance his or her social relationships. Through approaches such as Circle Time and Restorative Practices, students learn to build, maintain and mend healthy relationships with others.
We have a vibrant school community, led by our School Education Board and further supported by a Parent and Friends Group who provide many opportunities for social interaction.
I would like you to take some time to visit our wonderful school and come for a tour.  Our senior students would like this opportunity to show you around and take you through our Discovery Centre and explore STEM and other activities.

I look forward to meeting you in the near future.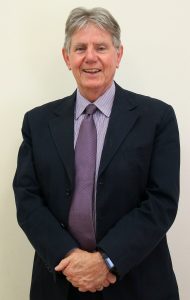 Steve Bellesini
        (Principal)
Congratulations to our amazing staff for their dedication and commitment to school improvement. ACARA has identified our school as having demonstrated substantially above-average gain in reading and numeracy achievement, as measured by NAPLAN.